Build or Repair your Garage
Looking to customize your garage to make it more spacious, accommodating, or visually appealing? Sunrise Building Group in Livonia, MI, can assist you in an effective and efficient manner. Whatever the size or type of garage you own, trust our technicians for top-notch workmanship.
If you need a garage added or remodeled, give us a call today.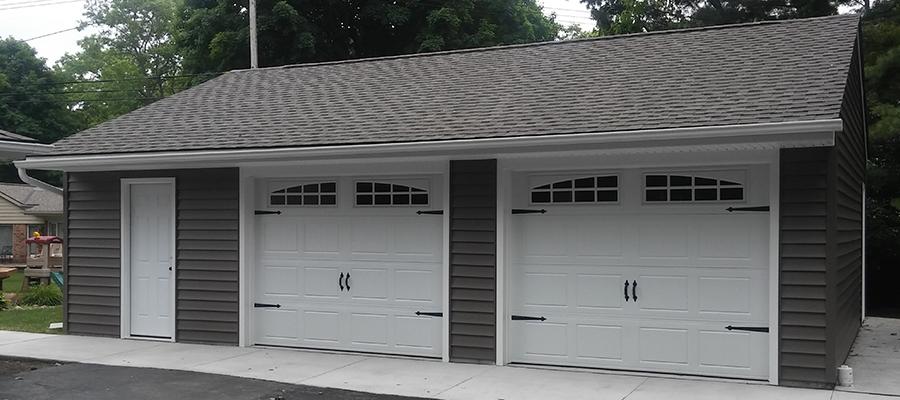 Improve the aesthetics of your home with a stunning garage
Add curb appeal and value to your home by giving your dull and boring garage a renewed look. From frame garages to block or brick, or  detached and attached garages, we're certain that you won't find another company better than us for extensive assistance.
We can help you select customized features that meet your needs for a stellar-looking garage.