Home Improvement Remodeling
Is your deck in need of replacement, or do you need a brand new roof replaced for your property? Not a problem. Sunrise Building Group, Inc. In Livonia, MI are your experts at home improvements and remodels. You can depend on our 40 plus years of experience for remarkable home improvement services. Whether it's replacing your driveways, patios, and porches, or even remodeling your deck, we do it all!
Enhance and beautify your home with our home improvement and remodeling services. If you'd like to explore your home improvement, give us a call today.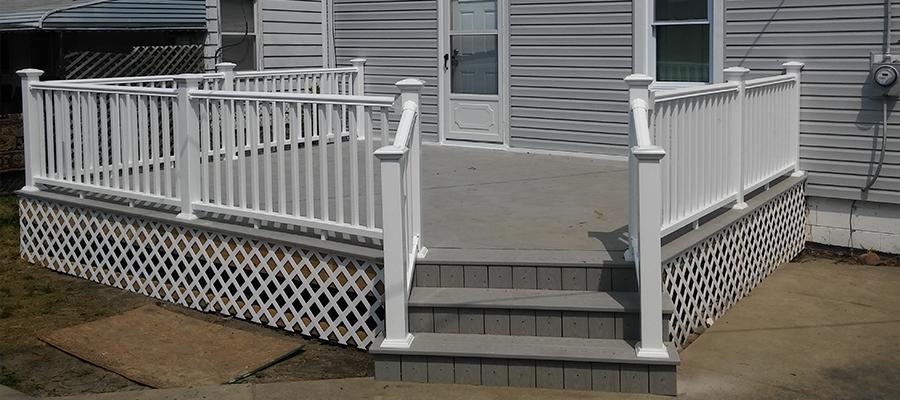 Driveways, Patios, Porches, and More Home Improvement Opportunities
Some home improvement services we offer are driveways, patios, porches, sunrooms, siding and windows, dormers and many more. Make your home look classy and appealing with a beautiful new porch or patio. Aside from adding texture to your home, it also gives it a rejuvenated appearance. Let our experienced builders help you with your needed home improvements. We specialize in both interior and exterior home improvement projects, and with over 40 years of experience, we are at the forefront of the industry in knowledge, practice and experience. It is always our goal to help our customers every step of the way so that you can get exactly what you're looking for.
A home is one of the largest investments that person can make, at Sunrise Building Group, Inc. we are proud of the fact that we can help homeowners improve the beauty and quality of their homes. Sunrise Building Group, Inc. are leaders in providing the highest quality materials, tools and techniques when working on home improvement projects as well as delivering superior quality and guaranteed services. We offer the most cost effective solutions without sacrificing any of the quality or aesthetics and always take pride in a job well done. If you want guaranteed quality at an effective rate call Sunrise Building Group, Inc. for your next home improvement project.